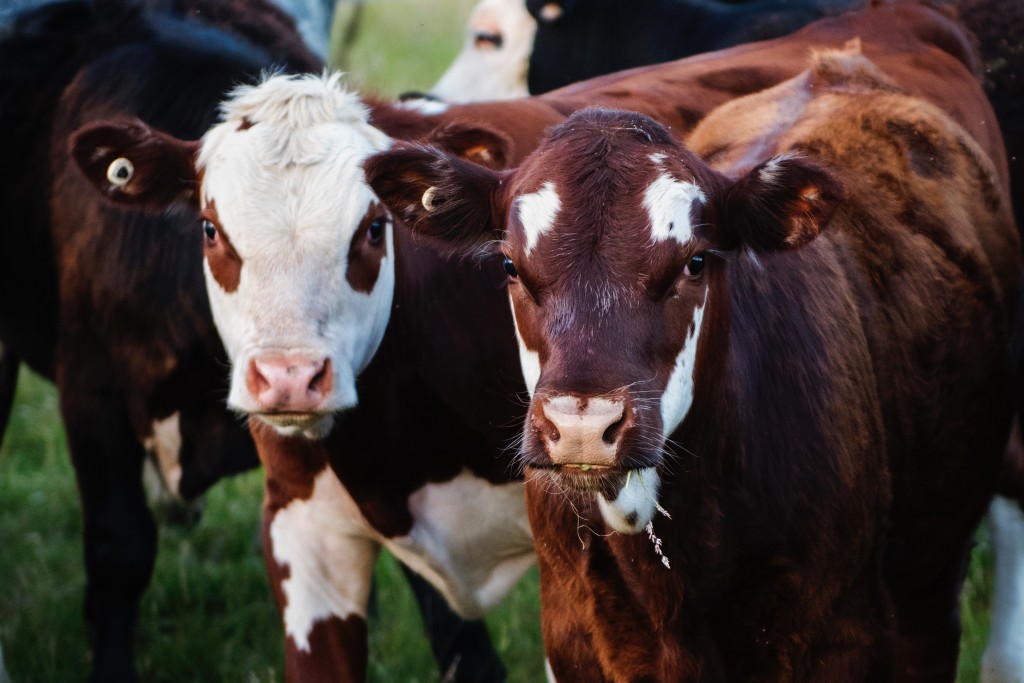 By Dr Felicia Pradera and Miss Madeleine Walters 
Q fever has recently generated a significant amount of nationwide attention with the rise of farm lobby campaigns for access to the Q fever vaccination and the development of a Q fever National Taskforce. Nonetheless, in the medical countermeasures domain, Q fever has long been of niche interest to scientific researchers.
Q fever was first described in Queensland in 1935. It was dubbed 'query fever' as the symptoms were non-specific, consisting of malaise, fever, headache and chills. Infection is caused by the pathogen C.burnetii, commonly transmitted to humans through contact with contaminated agricultural products or exposure to infected livestock.
C.burnetii is highly infectious because of its small inoculum size, meaning only 1.18 bacterial particles of C.burnetii are needed to develop a Q fever infection. The bacteria can also survive for a long time in soil or dust, due to its ability to adapt to harsh environmental conditions, thus increasing the risk of infection. This also means it can travel considerable distances when dispersed by wind, increasing the spread of infection. Due to this high infectivity and the ability C.burnetii has to cause such indiscriminate but serious flu-like symptoms – making it hard to discern from other viral infections such as influenza – it has been listed as a Category B Biological Threat Agent by the US Centre for Disease Control and Prevention (CDC). Q fever has the potential to pose an equally significant threat to public health as it does to the health of military personnel in endemic regions.
Walters Maddy on February 19th, 2020