Developing accurate and rapid prediction of airborne hazards to support preparedness, planning and response
Researchers at the University of Sydney have secured an $830,000 investment from Melbourne-based DMTC Limited and Defence, through the Defence Science and Technology Group (DSTG), to lead a collaboration to enhance atmospheric transport and dispersion modelling and simulation tools used to predict the spread of airborne hazards in urban environments.
Associate Dean (Research) of the Faculty of Engineering, Professor Ben Thornber, will lead the work with researchers in aerospace and mechanical engineering, field robotics and civil engineering from the University of Sydney with support from Defence.
The DMTC project aims to deliver faster than real-time simulation tools to improve the modelling of how airborne chemical, biological and radiological (CBR) agents disperse in complex environments, creating a new paradigm for modelling, and enabling faster interventions against CBR releases. It aims to improve accuracy in the predictive modelling tools that are currently used by Defence and the wider hazard-modelling community for forecasting urban dispersion with only minimal increases in simulation run-times.
The proposed modelling suite is named Guwara, which means 'high wind' in the language of the Dharug and Iyora people in the Sydney region.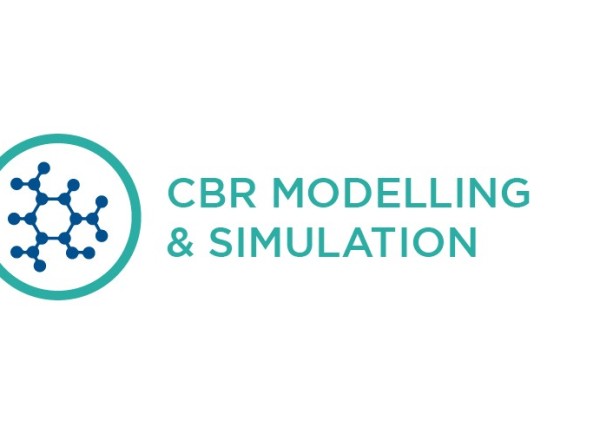 Professor Thornber said: "We're very excited to be working closely with DSTG and DMTC in developing accelerated and highly accurate prediction methods to model the dispersion of contaminants. We've brought together an exceptional, unique team with complementary expertise in computational and experimental fluid dynamics, and non-linear dynamical systems to deliver the project's specific needs, as well as advance this field globally."
Dr Leigh Farrell, Head of the Health Security Systems Australia division of DMTC, said the new project was the latest positive outcome from a Request For Proposals process in mid-2021.
"Investing in projects like this advances the development of crucial technologies in hazard modelling, and the development of new modelling tools and algorithms is critical to better preparedness planning for threat events whether in a military or civilian context," Dr Farrell said.
"DMTC also has a longstanding and strong commitment to education and training. Three PhD scholarships will be offered to deliver key elements of this project, enabling students to investigate specific research areas within a broader collaborative project."
Defence uses hazard-prediction models to estimate the effects of CBR releases and provide time-critical information to support effective planning and response activities. Improved hazard-prediction models are required to more accurately characterise the spread of a potential hazard in an urban environment in near real-time.
The four-year project will advance key technologies and establish a sovereign focal point for expertise in physics-based fast computation for atmospheric models.